Welcome to the GHMS Library!
Use the links on the sidebar to navigate the site.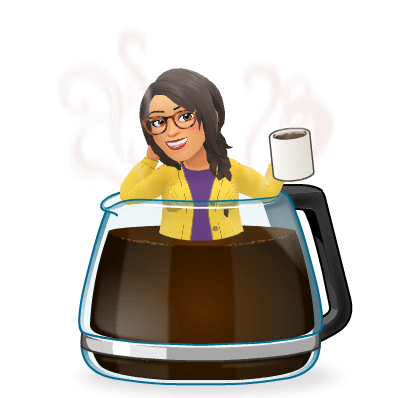 Well, 2020 has taken quite the interesting turn, has it not? I'm in the process of revamping this page to give you some links for books, some fun projects, a few virtual field trips, and more.
Stay tuned because Wilkes has two needy children, two needy guinea pigs, and two needy dogs!!!!
Miss all you and can't wait to see you again!